I want to give you an update on the Bird who's been visiting.  A couple of weeks ago I was wondering if it was an Angry Bird or Just a Silly Bird? I was so concerned that the Bird would hurt itself by flying into the window time and time again.
Dad decided to get an owl to try and scare it away, but the Owl was too big to fit on the shelf.  Next he tried a Dinosaur, yep, Cory had one lying around in his room….even I found this pretty scary, this was sure to work……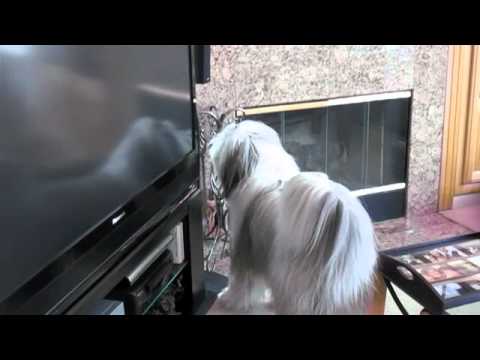 I couldn't believe the Bird wasn't scared of the Dinosaur or if it was it wasn't letting us see how scared it was.  It was undeterred.  This was puzzling….
Finally, a day or two ago Mum and I got the biggest clue as to what's been going on with this Bird.  Mum thinks the Bird has a nest in the gutter and it's protecting it's young.
This sure is a brave Bird to take on a Dinosaur!!  So Mum says now that we'll just have to wait until the chicks leave the nest and she expects the Bird will then fly away…..I think I'm going to miss it……it's been like an alarm clock at first light…..Mum says she won't miss it so much?
I think I'm going to need to increase my garden patrols to keep those pesky critters away from the chicks…..I'm on the case…….