Hi there Mischief Makers – ready for some more advice from my Master Class?
Ok, here goes –
RULE NO. 3 – BE READY TO MAKE YOURSELF A LEAD WEIGHT AT A MOMENTS NOTICE!
Unfortunately this is only working with Mum so far, but still it's a good start!
I'm even including a short demonstration video today to show you the technique – Enjoy!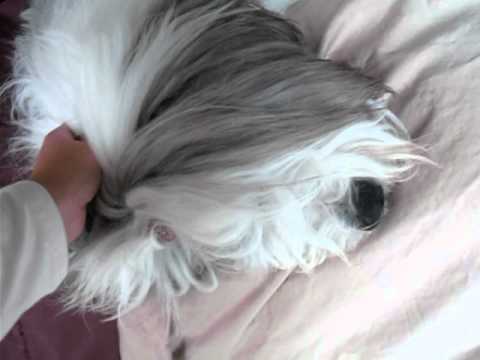 Oh, and it doesn't hurt to pretend you have no idea what they want you to do!!  Tee Hee
Want to join in the Monday Mischief fun too?  Just click on the link below and connect your post –
Even if you're 'Non-mischievous' you can join in too – anything Pet related is cool !!  I can't even imagine not being a Mischief Maker – Tee Hee