I know some poor Dogs suffer from separation anxiety, but not me.
As soon as I realise everyone's  going out I get really excited.
That's because I know Mum's gonna give me a Dentastix AND I'm gonna get  some peace and quiet!!
I stick to Mum like glue, I don't want her forgetting the treat!!
Here's the deal, I look after the house and don't get up to ANY Mischief (nah, sleeping on the sofa doesn't count in my book!) and you pay me with a Dentastix – Sweet Deal!!
Have you ever seen a Dog get into bed this fast?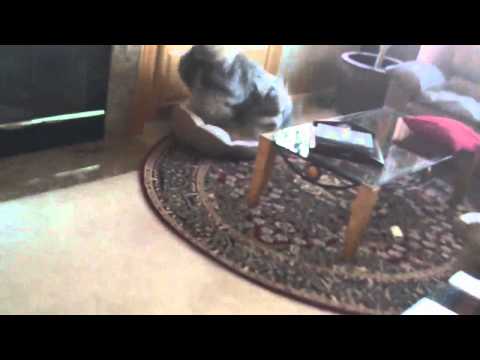 I wonder what other Dogs get when they're left to mind the house?