Today's story is a bit of a mystery to me, I know it's some kind of Mischief going on, but I'm not sure who is responsible – I know it's not me though…..
I have been traveling in the car since I was a young pup and I love it
Anyway, I've noticed that this Mischief only seems to occur when it rains – which luckily isn't very often here in California…..
We managed to capture it on video the last time so you can see it for yourself…. does this happen to you too?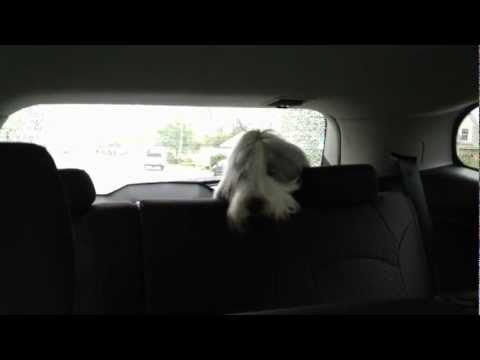 I'm in the Monday Mischief Blog Hop -
GRAB THE BUTTON – Just copy the code below
<div align="center"><a href="http://snoopysdogblog.com/" title="Snoopy's Dog Blog"><img src="http://3.bp.blogspot.com/-cXIn256AHbY/Trhi0uYkG0I/AAAAAAAAAV8/06Sm33olJaw/s1600/Bloghop.jpg" alt="Snoopy's Dog Blog" style="border:none;" /></a></div>
Want to join in the Monday Mischief fun too? Just click on the link below and connect your post -
Even if you're 'Non-mischievous' you can join in too – anything Pet related is cool !! I can't even imagine not being a Mischief Maker – Tee Hee