I don't know if this was the case for everyone, but both Mum and I got too distracted AND excited at Blogpaws to focus on our meals!
Mum said the food was yummy!  (She's vegetarian, so normally the choice isn't anywhere near as good as it was at Blogpaws!) – She just didn't eat anywhere near enough!
I skipped lots of meals as I was too excited to get back to the conference – however, I made up for a few of them at the exhibitors tables!  Tee Hee -
Both of us completely unintentionally lost weight these last few days!  If any Pet Bloggers are not sure whether to go next year, maybe you should add the easy diet to the list of reasons to go?!
What were we so busy with?
Here's a link to download the slides from our presentation, if anyone would like them – feel free to ask any questions, as some of it may not be as clear just from the slides
Blogpaws PetSmart Snoopysdogblog Puppyintraining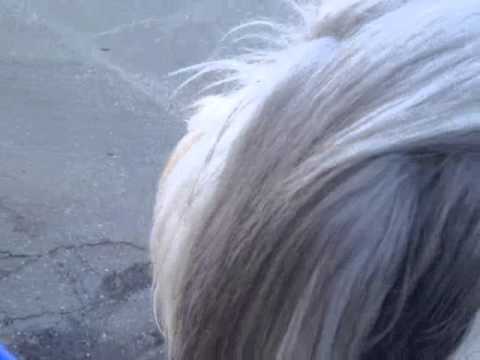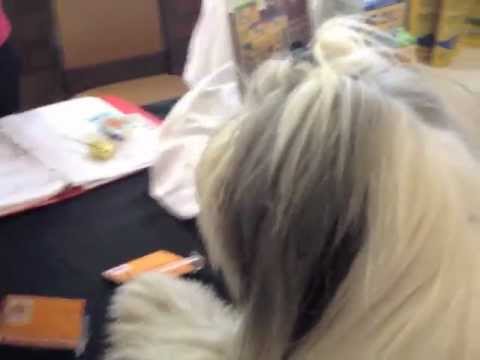 And of course, hanging out with some of my Doggie friends!!  Here's just a few of them….
And of course, not forgetting the Weiners (and Luna) from It's a Weinerful Life and You Did What With Your Weiner…..
There were lots more pals there, but Mum forgot to take enough photos as well as forgetting to eat enough – doh!!
PS – I'm gonna be doing a Great Giveaway on Friday!!  Woohoo!!
AND Don't forget it's the last few days to join all the other Mischief Makers in the Mischief Master Class Book – submissions close June 30 2012
Click the image below for details