I totally wasn't expecting to announce this today, but I'm super excited this stage happened so fast!!
The ebook version of the Mischief Master Class is now available on Amazon.
Special introductory ebook price of $4.99 – If you're a member of Amazon Prime you can get it for FREE at the moment!!
If you're wondering how you can read the ebook version without an Amazon Kindle?  Don't worry, you can read Amazon Kindle ebooks on Tablets (iPad, Android Tablet, Windows 8), Computers (Windows 7, Windows 8, XP, Vista and MAC), Smartphones (iPhone, iPod Touch, Android) – just click the hyperlink for instructions.
The paperback version is also coming really soon ( I know lots of you want to gift it for Christmas and we're still on target for that! Yay!) ……
The book includes great stories, over 100 wonderful photos as well as a number of fun videos!! Check out the list of all my buddies who are in the book! 
I've also made a trailer for the book which I hope you enjoy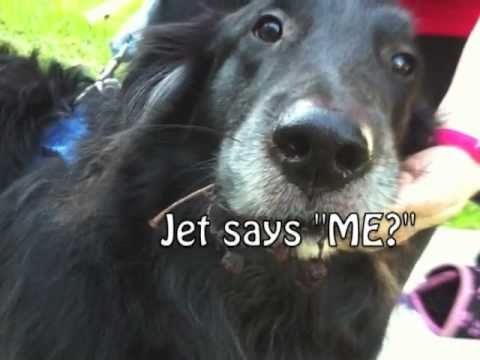 Mum brought Cosmo over to play with me so she could get on with finishing everything for the book (apparently she wasn't appreciating my interruptions?!)
Whilst I'm busy guarding playing with my bone – which is suddenly more appealing when Cosmo wants it…. Tee Hee
Cosmo's bugging helping Mum on the computer!  Tee Hee
A huge Thank You to everyone for their support in helping us make this book, and remember 50% of profits go to helping support Therapy Pet Charities – Yay!
If you enjoy the book please leave a review on Amazon.
Have a great, mischievous day everyone