I'm an only Dog!  Sometimes I wish I had a buddy 24/7, or someone to blame the Mischief on?  Tee Hee – Mum says I'd also have to share the treats, hmmmm, not so good?!
Anyway, I considered putting a new puppy on my list for Santa?
Mum's tried to pacify me a few times with new Doggie pals, but I'm not buying it…..
She even brought me back a puppy from France, but I got into trouble for barking at him – think he only understood French as he didn't bark back?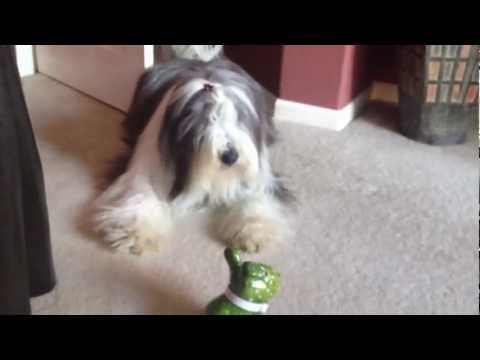 Mum says we have to give proper thought to getting a Dog as well as being very careful where you get them from, it's not like getting a regular gift – she remembers a campaign from the UK "A Dog is For Life, Not Just For Christmas!" – It's a big responsibility taking on a Dog for their whole life.
The ASPCA are currently running a campaign talking about how Puppies are not just gifts for the holidays, here's their video….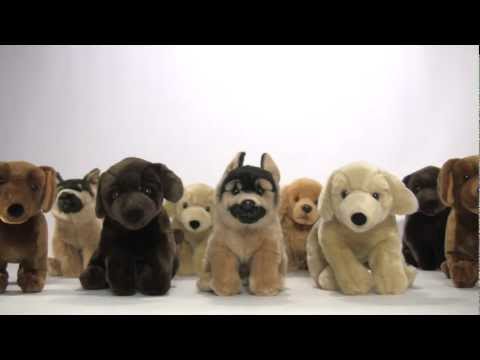 They're also asking us to consider gifts for the holidays that make a difference, they have some great items in their store.
And of course, as most of you know, I've also got a great gift idea too for the holidays, as my Mischief Master Class Book is helping raise funds for Therapy Pet Support Charities.  I'm just waiting for the paperback proof to arrive in the mail and then I'll be able to also release the paperback for sale on Amazon too – Woohoo!!
I know my Jewish friends are starting their holidays this weekend, and I'd like to wish everyone a Wonderful Holiday Season!