A few weeks ago I told you I was now an Uncle as my doggie sister April had 9 pups, yep 9!!
If you follow me on facebook you might have seen that I went to visit the pups last weekend just before some of them were leaving for their forever homes!  I needed to make sure they were well versed in mischief before they left!
When I first got there I had a little play with the grown up girls…..
And if you haven't seen enough cute, puppy mischief, here are a few short videos Mum took of puppies at play – enjoy!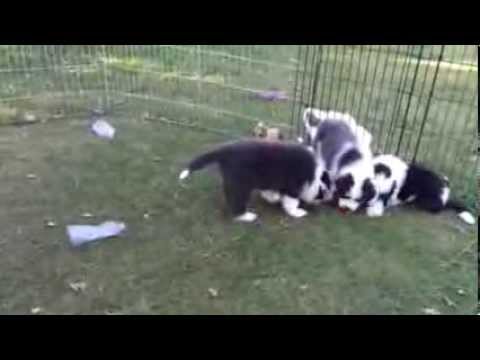 When Dad tried to get into the play pen a different pup kept escaping!  He got some help in the end!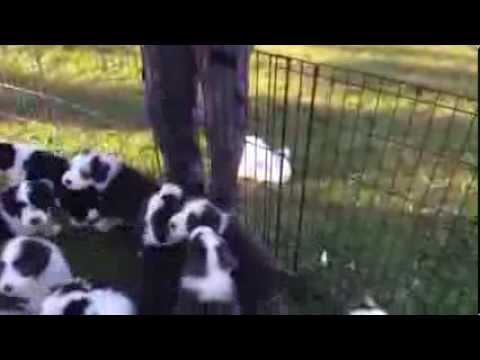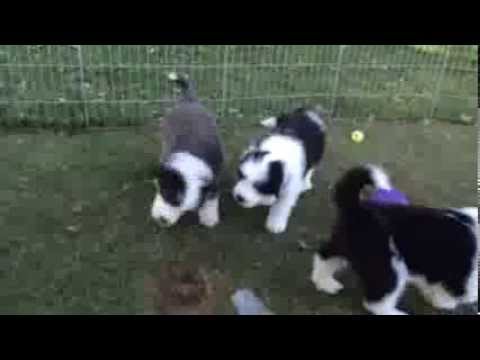 I'm so proud of the little pups, I have high hopes for their future mischievous endeavors!
I hope everyone has been up to lottsa mischief too!
I'm in the Monday Mischief Blog Hop -
GRAB THE BUTTON – Just copy the code below
<div align="center"><a href="http://snoopysdogblog.com/" title="Snoopy's Dog Blog"><img src="http://3.bp.blogspot.com/-cXIn256AHbY/Trhi0uYkG0I/AAAAAAAAAV8/06Sm33olJaw/s1600/Bloghop.jpg" alt="Snoopy's Dog Blog" style="border:none;" /></a></div>
Want to join in the Monday Mischief fun too? Just click on the link below and connect your post -