Sometimes the Squirrels just don't want to come out and play, not to worry, I always have Mum as my back up plan!
Sure, she might be a little reluctant to come and play, but I can always come up with ways to get her attention!
Take the other day for example -
One fun game is to knock on the door, then when she comes to let me in, I don't come in, she closes the door, walks away and then I knock again!  Tee Hee
I took it to a whole new level this time though….. If you watch until the end you'll see how silly I was!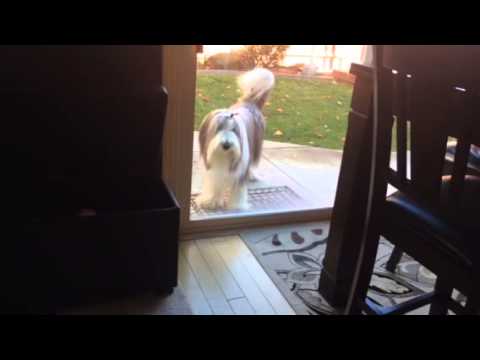 I was having so much fun getting into mischief, I decided to see what else was lurking in the bottom of my toy box, you never know what you might find….. (Mum couldn't believe how far into the box I got, but how else can you find the good stuff at the bottom?)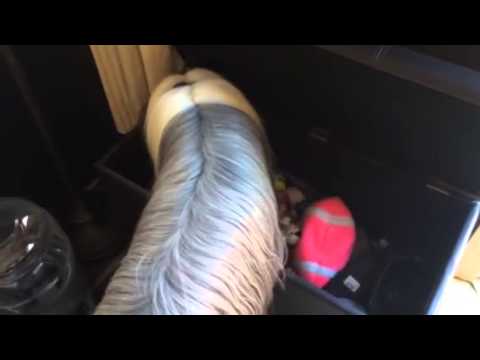 Has anyone else found all kindsa good stuff in their toy box too?
What other mischief has been going on everywhere else this week?
I'm in the Monday Mischief Blog Hop -
GRAB THE BUTTON – Just copy the code below
<div align="center"><a href="http://snoopysdogblog.com/" title="Snoopy's Dog Blog"><img src="http://3.bp.blogspot.com/-cXIn256AHbY/Trhi0uYkG0I/AAAAAAAAAV8/06Sm33olJaw/s1600/Bloghop.jpg" alt="Snoopy's Dog Blog" style="border:none;" /></a></div>
Want to join in the Monday Mischief fun too? Just click on the link below and connect your post -